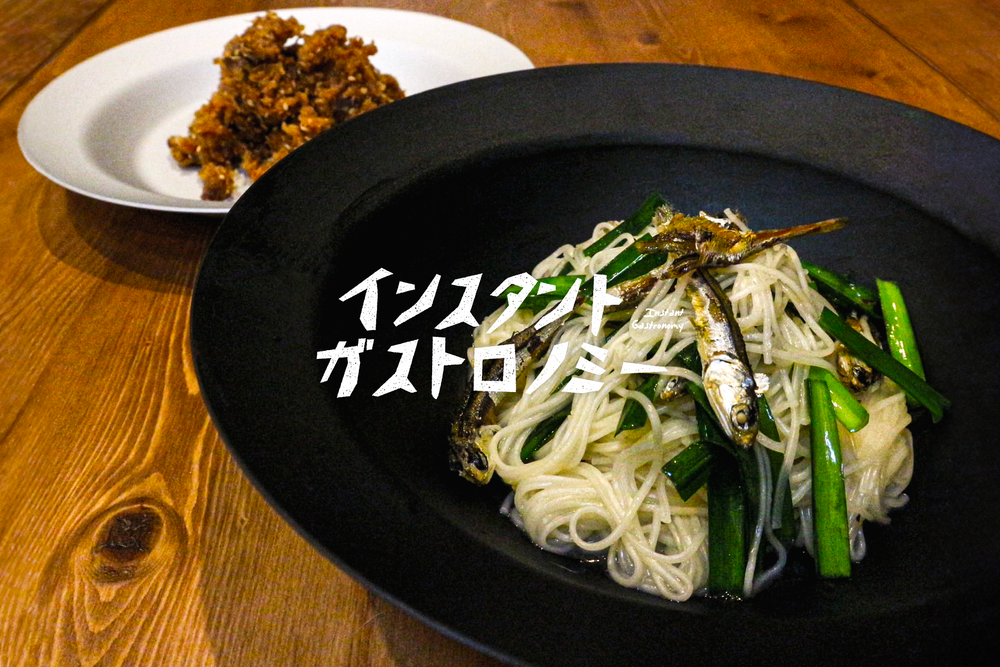 ``Instant Gastronomy'' is a dining event where you can easily experience delicious and emotional cooking using ``HEGE'' tableware that can fry, boil, and cook over an open flame.
This time, Sous chef at ido Bistro We welcome Mr. Konosuke Kuni to serve dishes that fuse Amami Oshima ingredients and seasonings with French home cooking.
Enjoy cuisine that combines elements of casual French cuisine, based on ingredients unique to Amami Oshima and traditional local cuisine.

<Event details>  
・Date and time: Wednesday, November 15, 2023
Lunch session 12:00~ (Opens at 11:45)
Evening session 18:00~ (Opens at 17:45)
・Venue: HENGEN
1F, 2-20-2 Kitaueno, Taito-ku, Tokyo
(6 minutes walk from Iriya Station on the Tokyo Metro Hibiya Line)
・Fee: 10,000 yen (tax included)
*Course meal with 6 dishes and 3 drink pairings
<menu>
・Gara soup of local chicken with flavored oil ・Wild vegetable salad and seaweed fritters with millet vinegar bubbles ・Local fish roti and chake miso sauce ・Stewed spatula with salt pork and butterbur ・Amma oil somen・Island banana ice
◎Reservations are limited to 2 people.
◎Depending on the number of people and groups attending on the day, you may be asked to share a table.
◎Please note that the menu may change depending on purchasing status.
<How to apply>
Please purchase your tickets using this link.
(Sale period: until 13:00 on November 7th)
https://instantgastronomy07.peatix.com/
*Payment will be made locally.
< profile>
Mr. Konosuke Kuni
Born 1996/04/24
Born in Amami Oshima. After moving to Tokyo, he aspired to become a chef, partly due to the influence of his mother, who loved cooking. Studied under Chef Takanori Uemura at ``ido Bistro'', a casual French restaurant that incorporates Japanese herbs. While learning casual French, I became interested in how there are similarities with Amami Oshima's local cuisine, such as how to make soup stock and how to use ingredients.As a sous chef at ido Bistro, I learned about Amami Oshima ingredients and seasonings and French home cooking. We offer dishes that are a fusion of.