Free shipping within Japan for purchases over 15,000 yen (tax included)
People who enjoy HEGE
Open-fireable tableware that combines cooking, eating, and cleaning. We deliver the pleasure of eating delicious food easily, easily, and at a table where conversation is lively.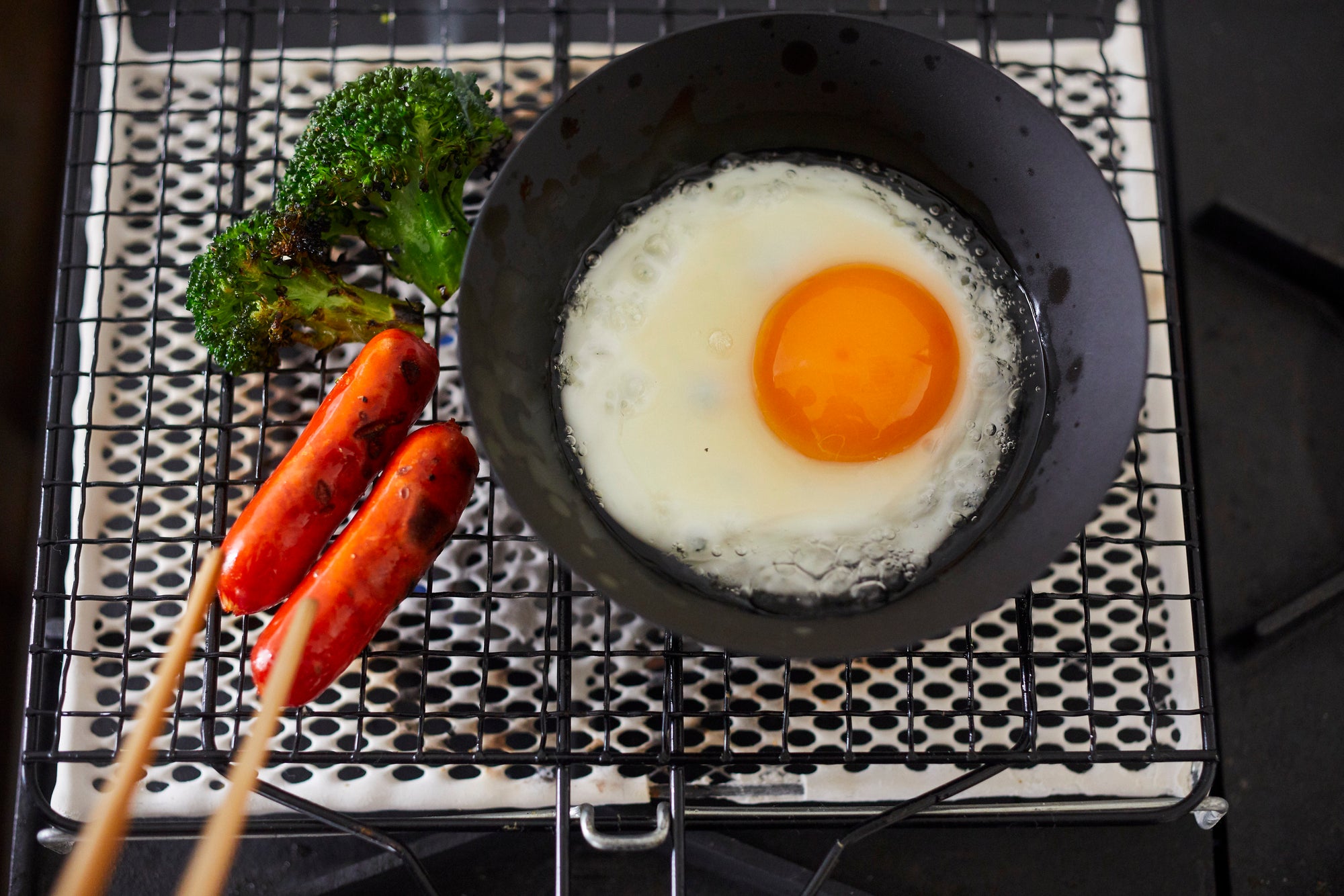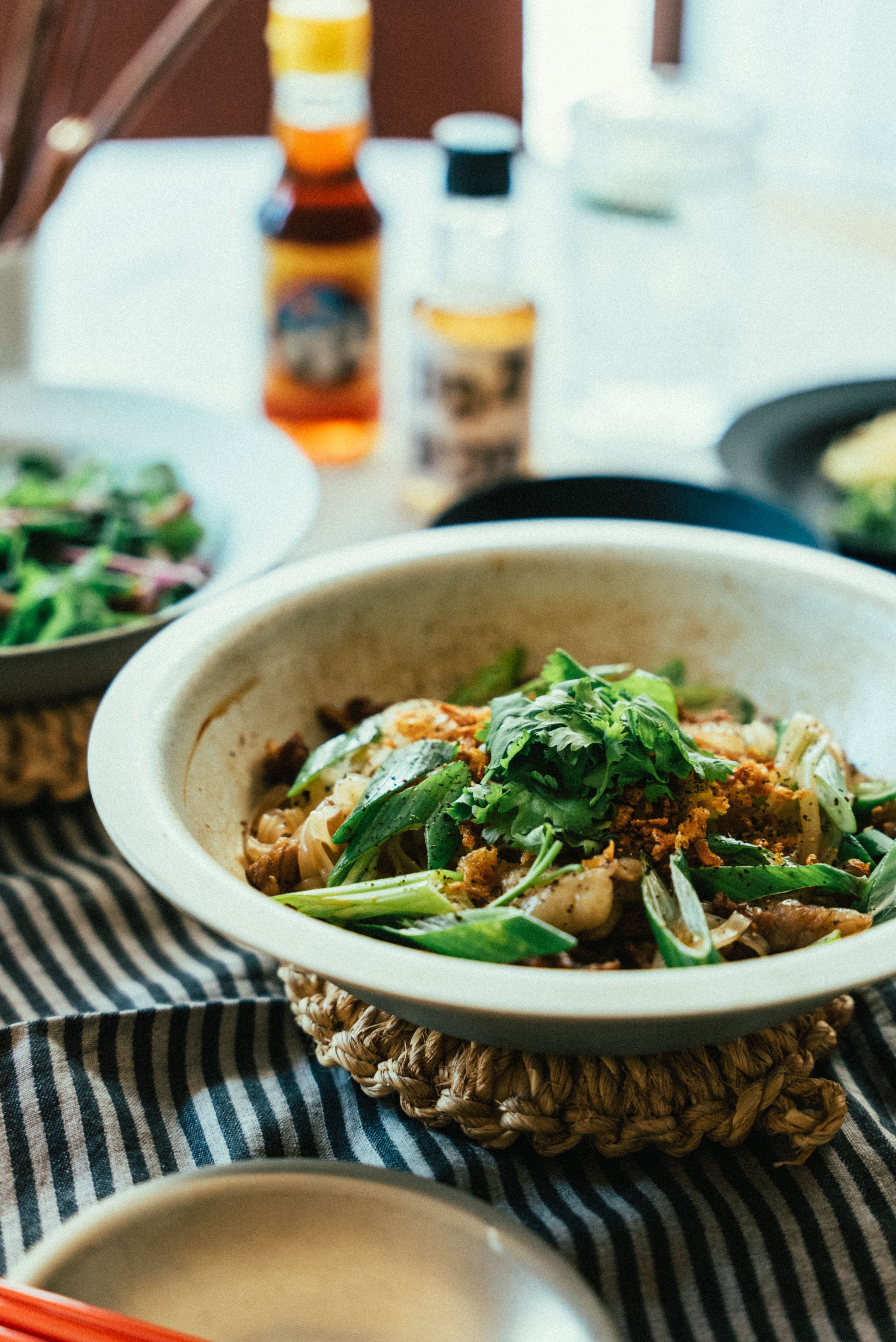 Who We Are
About Nitto Denka Kogyo Co., Ltd.
Nitto Elchemic Co., Ltd. was established in 1959 as a metal surface treatment manufacturer that applies rust-resistant coatings to metal surfaces.